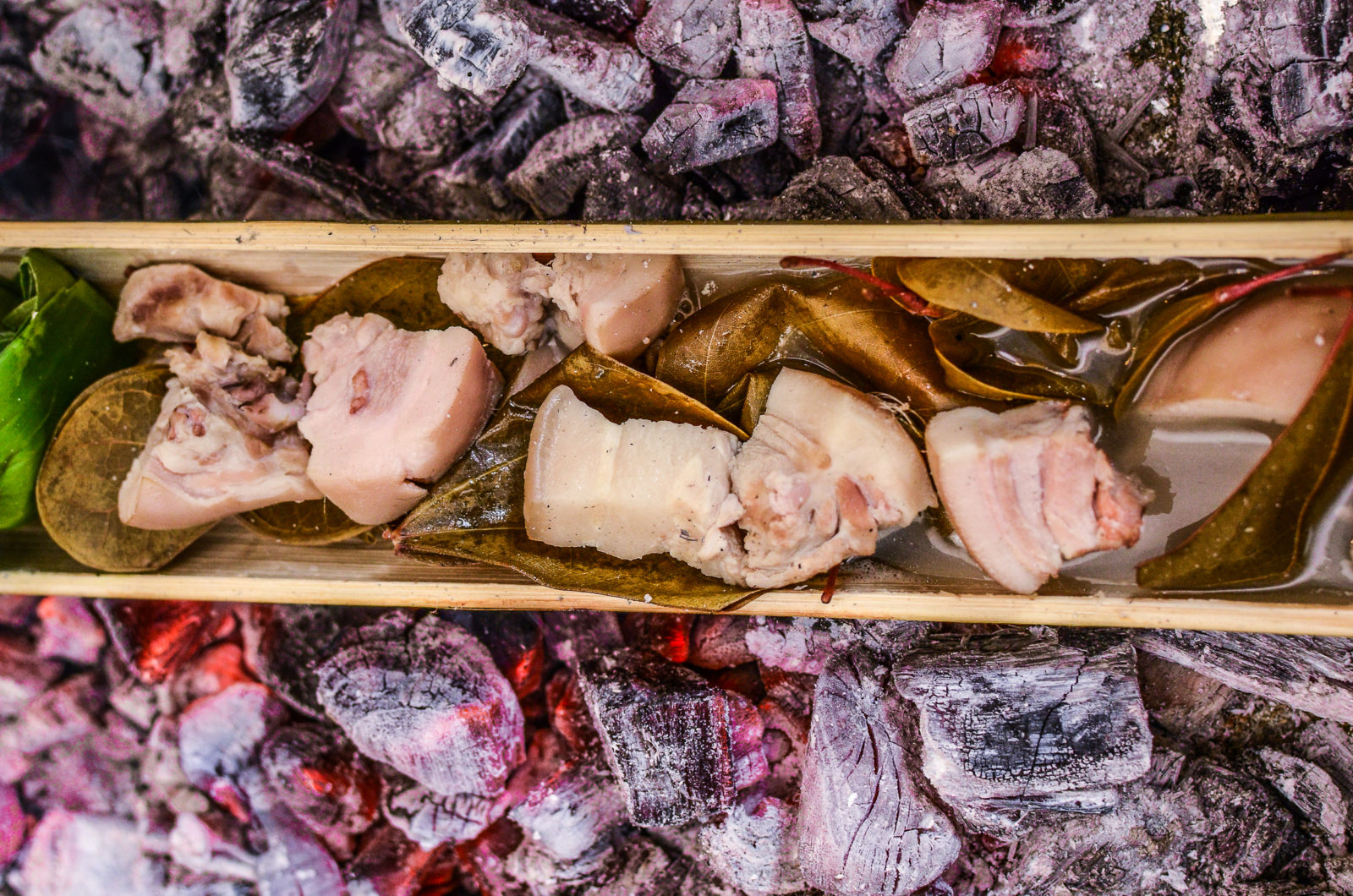 "Our anthropological cuisine has led us to work with local farmers and fishermen. We use fresh, indigenous products while honouring their true nature. "
Gallery VASK is a constantly evolving, curated art space inspired by people, nature, memories, textures, techniques, travels and history. Its development revolves around an innate desire to learn about culture and traditions, as well as native products and ingredients and how to use them in a manner that allows for future growth.
It is a venue to discover, dream and explore limitless concepts inspired by Philippine art, architecture, food and culture.
Recognized for its Anthropological Cuisine, the menu celebrates Philippine history, culture and traditions and translates it into flavors.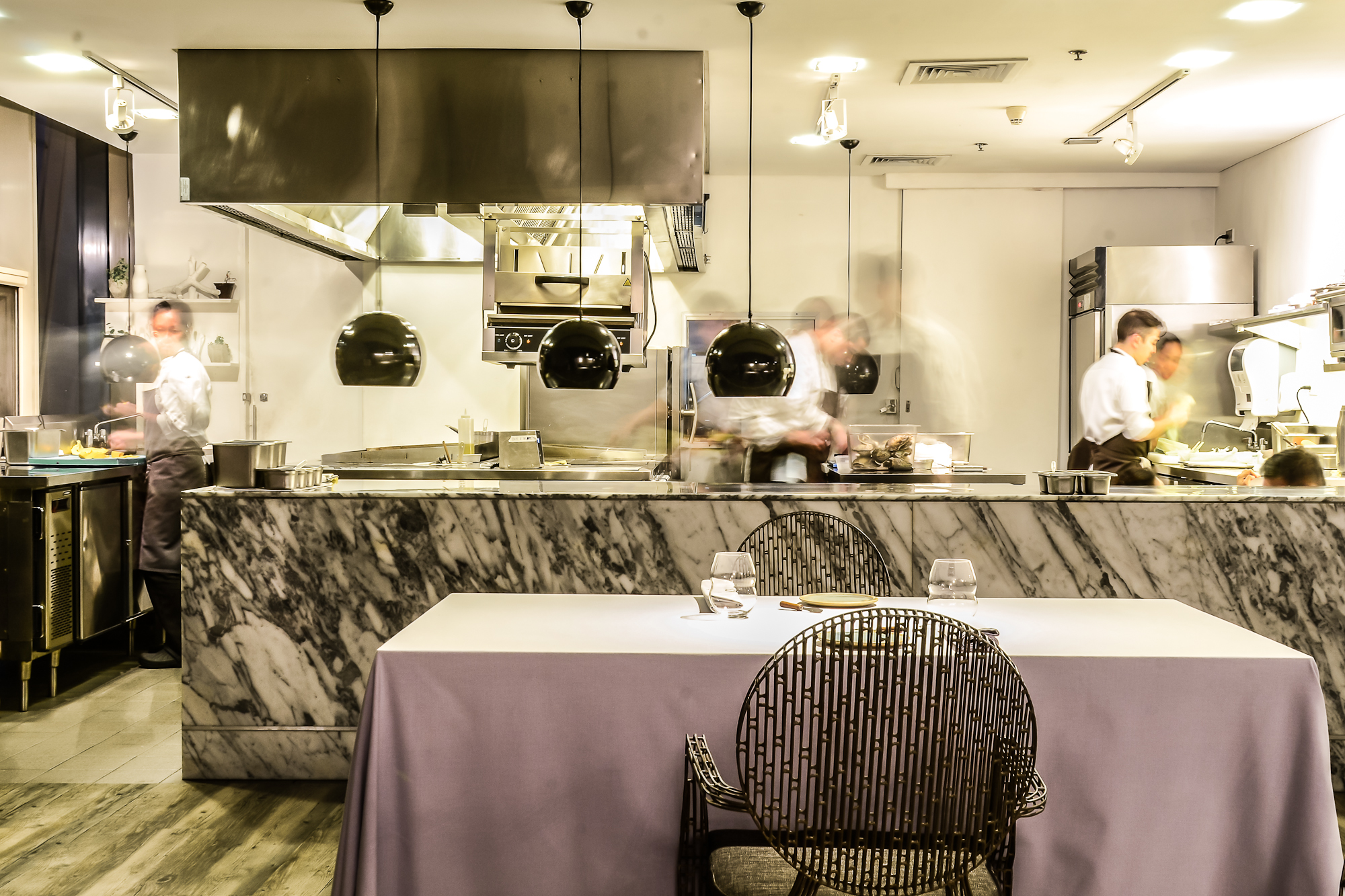 The Gallery VASK menu is one that is built around the philosophy of utilizing native Philippine products in innovative dishes.
Chef Chele is inspired by the many cultural influences collected from his travels, experiences, and the many people he has met, most especially the growers, producers, breeders and makers who have become his friends in the Philippines.
In recent years, Gallery Vask has created a pocket garden of unique local herbs that supply the kitchen, and continues to work with farmers and fishermen from as far up as the mountains in the north of the country, to the waters in the south of the Philippines.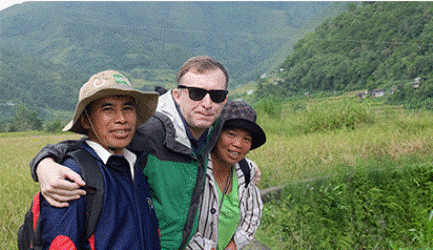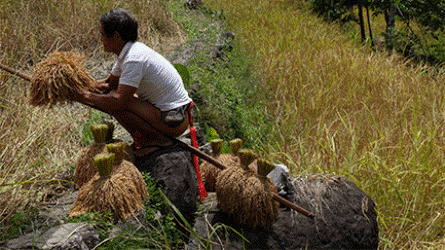 The producers, growers, breeders and makers share the same beliefs of developing and improving their knowledge in local culinary scene,making them more than just suppliers but trusted partners.